Due to the ongoing national health crisis and the constantly changing recommendations, we here are making every effort to keep the entire Adath Israel community informed of how this is affecting ongoing synagogue services, events and other functions. We invite everyone to join with us, as our services are open to the public. We encourage people to stay home if they are not feeling well but hope to join us on zoom. Masks are no longer required at all indoor events regardless of vaccination status. Of course if you are more comfortable using a mask, please feel free to wear one. Thank you and please stay safe. Please click below for the most recent services and events information.
Our Mission Statement
Adath Israel is a vibrant and welcoming egalitarian, Conservative congregation where Jews by birth or choice, interfaith families, traditional and non-traditional families celebrate our Jewish faith and heritage. We strive to meet the diverse spiritual, religious, educational and social needs of our members and to further the causes of the Jewish people in our community, the surrounding communities and the state of Israel.
We're proud to offer tuition-free religious school from pre-K to confirmation. For more information on how to join our community and learn more about our education, click the link below!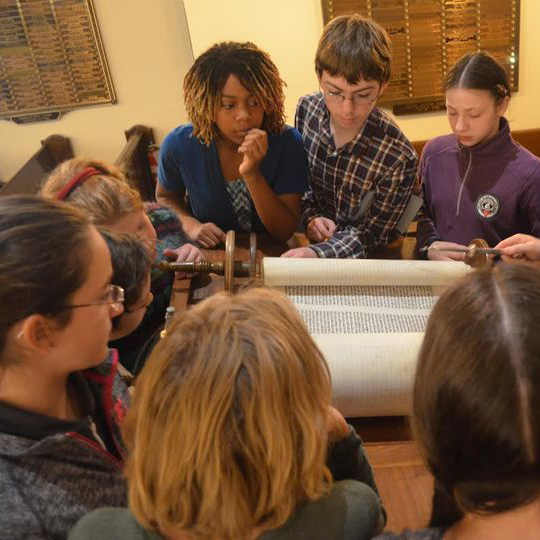 Click here to learn more about Sherry and our Mazel Tots program.
Hi! My name is Denise Wolferman, and I am delighted to join the community as Pastoral Care Intern. I am here to listen, learn and help. I am currently training as a chaplain at Hartford International University for Religion and Peace (formerly Hartford Seminary). I am married to Brian; we have 3 sons (Nicholas, Alex, and Greg) and a dog, Hank. I split my time between NJ and CT.
Are you traveling through a time of bereavement or a difficult transitional time of your life? Please join Journey through the Valley, a group led by Denise Wolferman, Pastoral Care Intern. There will be two groups one at 3pm on Mondays and 7pm on Mondays. Starting in June the group will be on Wednesdays.  Both will be held in the Nester Center and the 7pm group will also be available via Zoom at:
https://us02web.zoom.us/j/9866323109?pwd=WmpTUVMrUGdtR3RVQmFUNS9SZi9oZz09
Meeting ID: 986 632 3109
Passcode: 715829
Looking for an individual time slot? Please email iambeingtheunicorn@gmail.com, or leave a message with Joanna in the office so that we can arrange a time.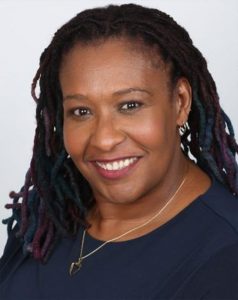 Candle lighting 2022
On December 21, this year's Adath Israel's Hanukkah celebration was on the fourth night. There were so many reasons to be excited about this event. All could celebrate by lighting their beautiful menorahs together and getting to eat latkes. The attendance at this event included families, couples- young and more life-experienced and single folks.

It gave members the opportunity to talk with each other that have been missed in recent times. After lighting menorahs, everyone enjoyed delicious latkes whether with sour cream or apple sauce. For dessert, there were some donut holes and tasty cookies made by our own Religious School children. A wonderful time was had by all!

Many of these flyers have additional information about the event, CLICK flyer for details
Sign-Up for Our Newsletter
Join our list and receive the latest news and events.