Adath Israel is a vibrant and welcoming egalitarian, Conservative congregation where Jews by birth or choice, interfaith families, traditional and non-traditional families celebrate our Jewish faith and heritage. We strive to meet the diverse spiritual, religious, educational and social needs of our members and to further the causes of the Jewish people in our community, the surrounding communities and the state of Israel.
Rabbi Cecelia Beyer
Rabbi Cece most recently served as the associate rabbi, education director, and director of liturgical arts at Temple Beth Ahm Yisrael in Springfield.  She is also the rabbi for Camp Zeke, a Jewish fitness and culinary arts camp in the Poconos.  Prior to this, she served as the assistant rabbi of Temple Beth Sholom in Roslyn Heights, New York.  Rabbi Cece was ordained from the Jewish Theological Seminary in May 2010, where she pursued a concentration in sacred music as part of her studies.  While in rabbinical school she served first as the youth service director and then as the cantor at Shomrei Emunah in Montclair, New Jersey and as both a Cooperberg-Rittmaster Rabbinical Intern and a Social Justice Rabbinical Intern at Congregation Beit Simchat Torah in New York City.
 A Cherry Hill native, she is a graduate of the University of Pennsylvania and the George Washington University Law School. She is a graduate of Young Judaea, has spent significant time living and working in Israel and is a life member of Hadassah.  She attended Camp Tel Yehudah as a teen, and has spent many more summers working at Jewish camps, including Camp Young Judaea Sprout Lake and Camp Ramah in the Berkshires. Most recently, she joined the "founding family" of a Camp Zeke, a new Jewish camp dedicated to fitness and culinary arts, and to the connection of mind, body, and soul in Judaism.
Rabbi Cece is also an accomplished singer, actor, and dancer. She is a classically trained soprano, a musical theater buff, and a competitive Irish step dancer. Rabbi Cece and her husband Gabe have two kitties and a rescue dog.
Meet The Rabbi
The Search Committee visits everyone to join with Rabbi Beyer as she leads services on Sunday, February 3 at 9:00 am followed by breakfast and again on Monday, February 4  at 8:00 am followed by breakfast.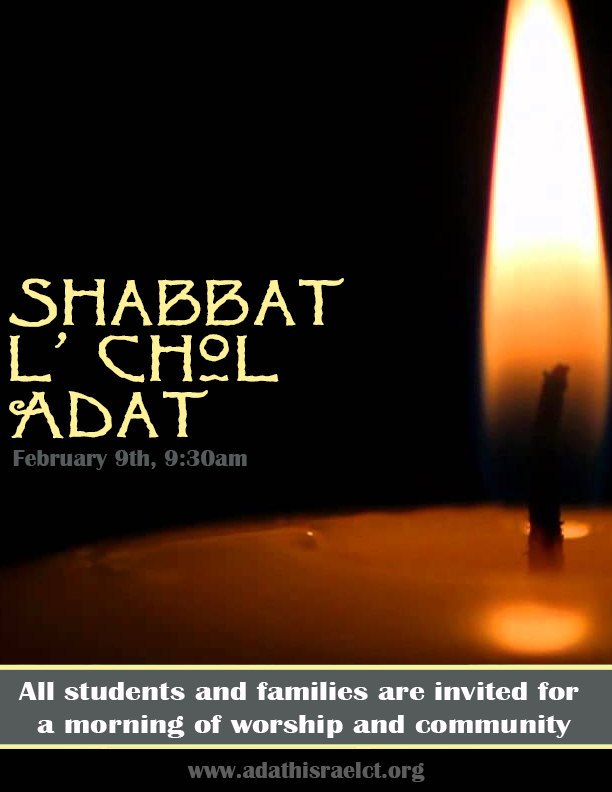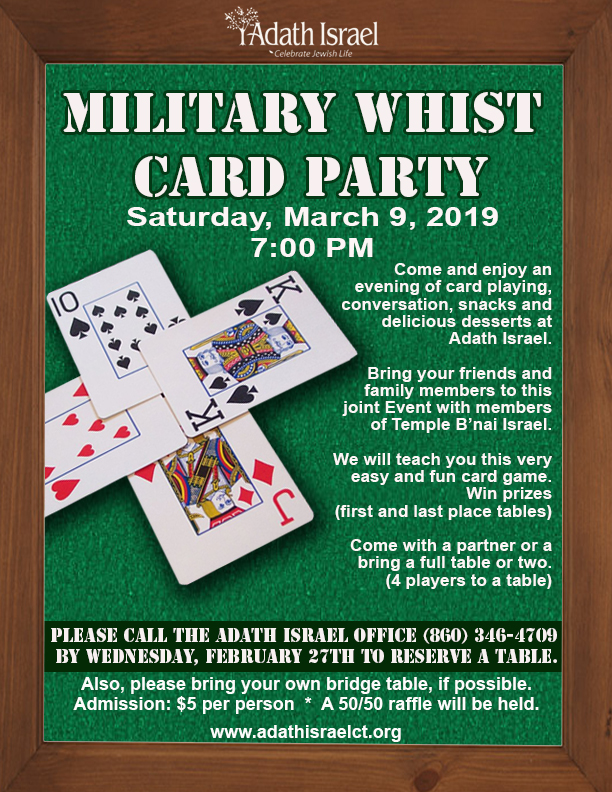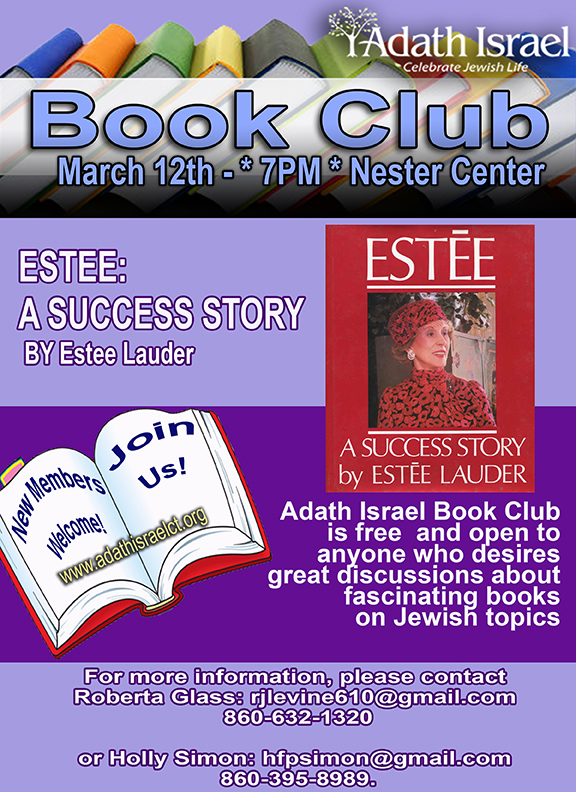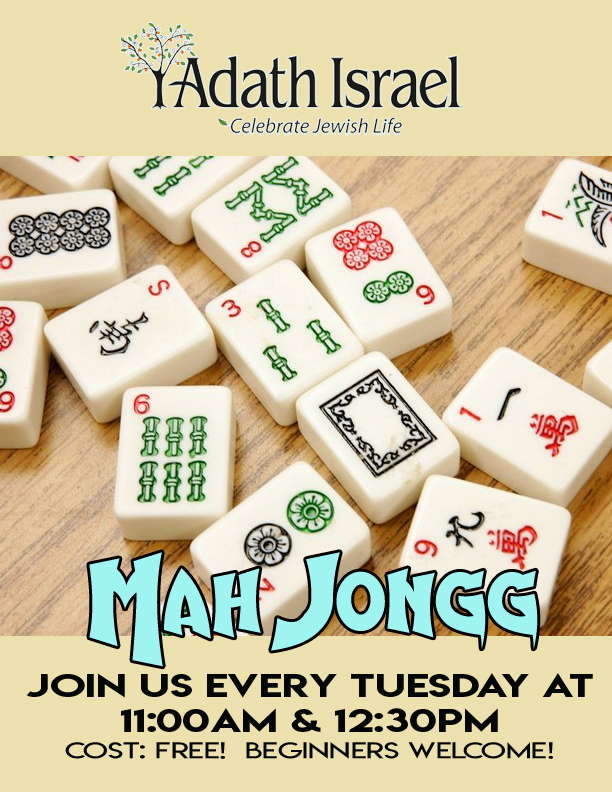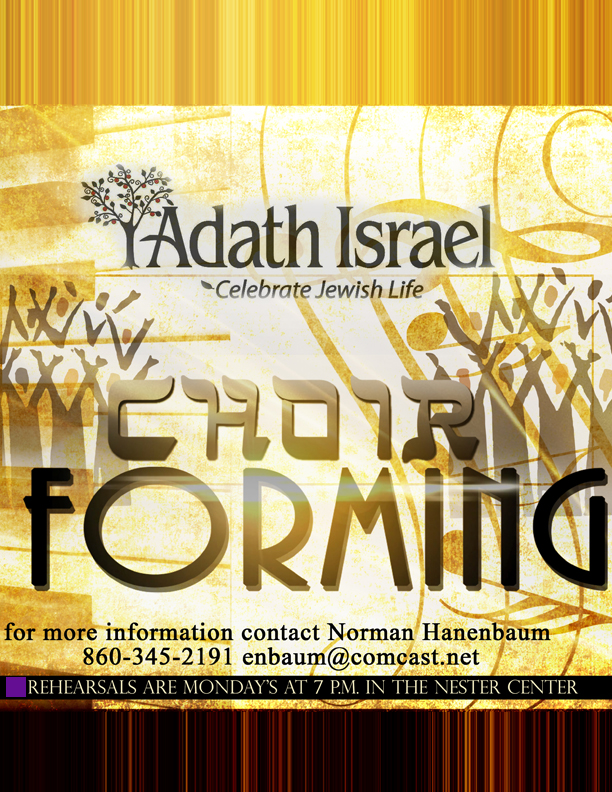 Sign-Up for Our Newsletter
Join our list and receive the latest news and events.