Due to the ongoing national health crisis and constantly changing recommendations, we are making the effort to keep members of Adath Israel informed of how this is affecting ongoing synagogue services, events and other functions. Please click the link below for most recent services and events information. Thank you and stay safe.
Please click the link below for updated information on how you can join services via Zoom.
Adath Israel is a vibrant and welcoming egalitarian, Conservative congregation where Jews by birth or choice, interfaith families, traditional and non-traditional families celebrate our Jewish faith and heritage. We strive to meet the diverse spiritual, religious, educational and social needs of our members and to further the causes of the Jewish people in our community, the surrounding communities and the state of Israel.
We're extremely pleased to announce that Rabbi Nelly Altenburger will be joining our congregation effective July 1, 2020.
Rabbi Altenburger was born and raised in Brazil and received her Bachelor of Arts Degree in Hebrew Language and Literature from the University of Sao Paulo.  She received a Master of Arts in Rabbinic Studies in 2004 from the Zeigler School of Rabbinic studies and was ordained in 2006.  Since her ordination she has been the Rabbi and Religious School Director at Congregation B'nai Israel in Danbury, CT.
Rabbi Altenburger and her husband, Mark, are the proud parents of four delightful children: Michaela, Elliott, Nathaniel and Ariella.  They are in the process of looking for a home in Middletown.
We all look forward to their arrival and are grateful to have something exciting to anticipate in these trying times.
Jonathan Shapiro, Congregation President
Sandra Beckman, Search Committee Chair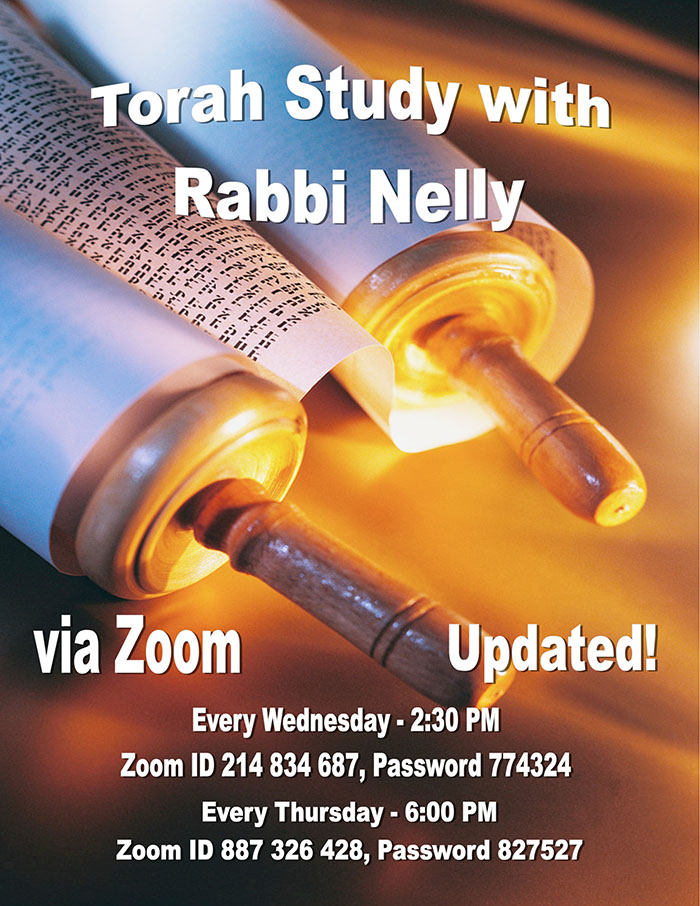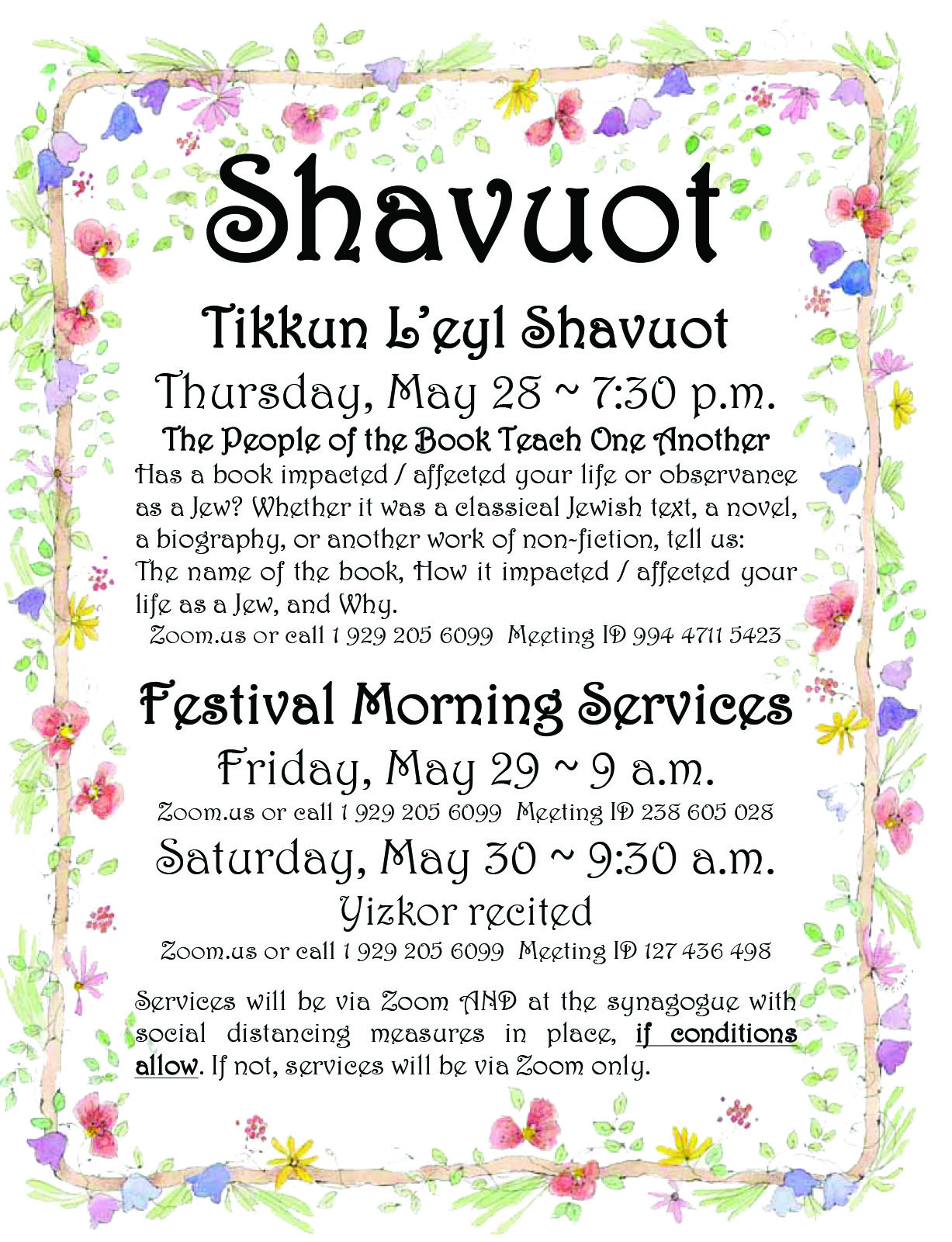 Sign-Up for Our Newsletter
Join our list and receive the latest news and events.