Adath Israel is a vibrant and welcoming egalitarian, Conservative congregation where Jews by birth or choice, interfaith families, traditional and non-traditional families celebrate our Jewish faith and heritage. We strive to meet the diverse spiritual, religious, educational and social needs of our members and to further the causes of the Jewish people in our community, the surrounding communities and the state of Israel.
Rabbi Deborah Miller
Rabbi Deborah Miller was born in raised in Toronto, where she attended the Associated Hebrew Day Schools and was a camper at Ramah Canada. She completed her undergraduate degree in Public Affairs and Policy Management at Carleton University in Ottawa with a specialization in international development and immigration and refugee policy. After spending a year volunteering in Israel with Project OTZMA, she decided to pursue her passion for Judaism and embarked on her journey to the rabbinate.
Rabbi Miller was ordained by the Jewish Theological Seminary in 2011 in New York, where she also earned her Certificate in Pastoral Care. She has been a member of the Rabbinical Assembly and Neshama: Association for Jewish Chaplains since her ordination and was recognized as a Board Certified Chaplain by the NAJC in 2014.
Rabbi Miller's commitment to "meeting people where they are" and building inclusive communities has been central to her work as a hospice chaplain and serving Jewish adults with developmental disabilities. She is passionate about the creative arts and recognizing the richness of the diverse traditions found throughout international Jewish community. As a teacher, Rabbi Miller loves to learn, share and "kvell" with her students, encouraging confidence and participation in synagogue life.
Her current "to-read" list is about 500 books long and her collection of coloring supplies seems to multiply whenever she's not looking. Rabbi Miller, along with her husband Hazzan Steven Walvick and daughter Libby, is looking forward to meeting, praying, singing and celebrating with Adath Israel.
Meet The Rabbi
Sunday, Jan. 20  Services at 9:00 am lead by Rabbi Miller. Kiddush breakfast to follow services.
Monday, Jan 21 Services at 8:00 am lead by Rabbi Miller. Kiddush breakfast to follow services.
Please RSVP to the synagogue office 860.346.4706 if you are planning to stay for breakfast either day.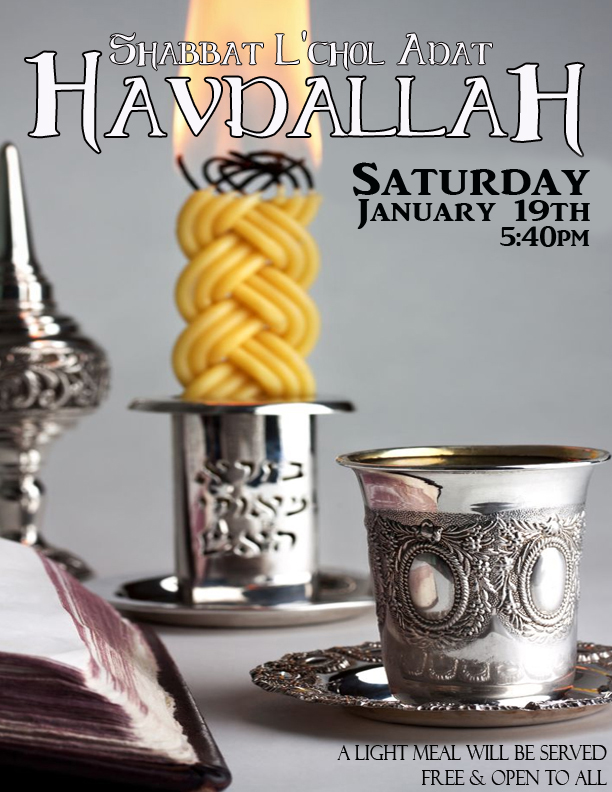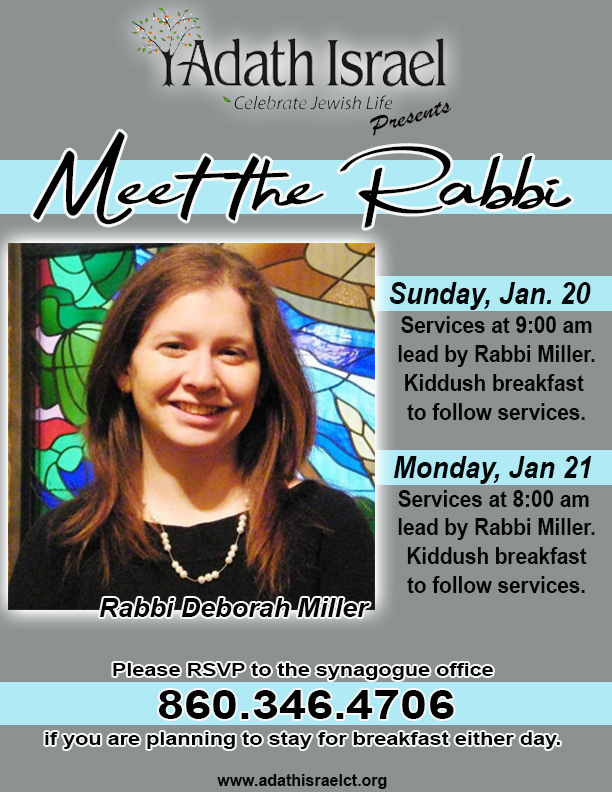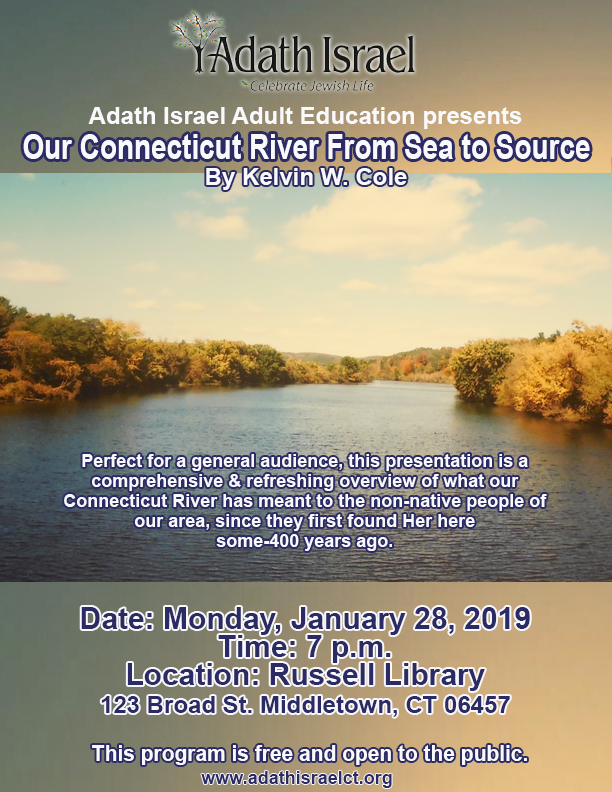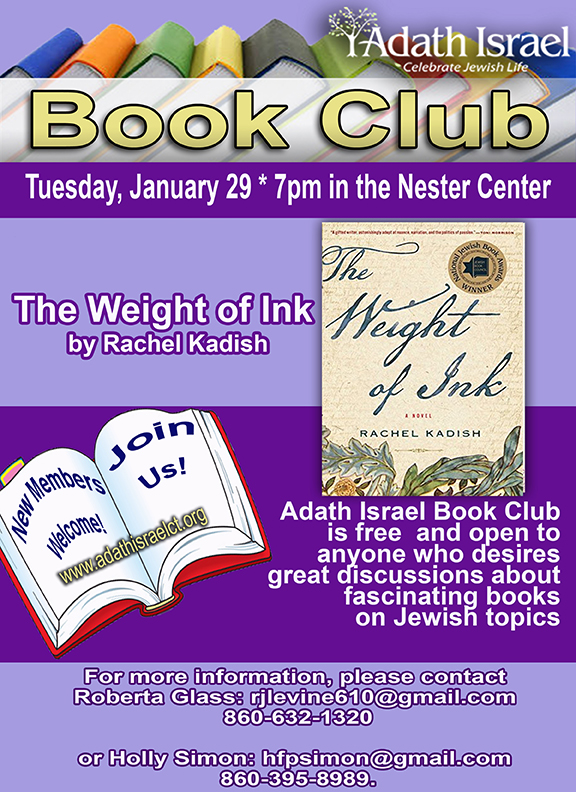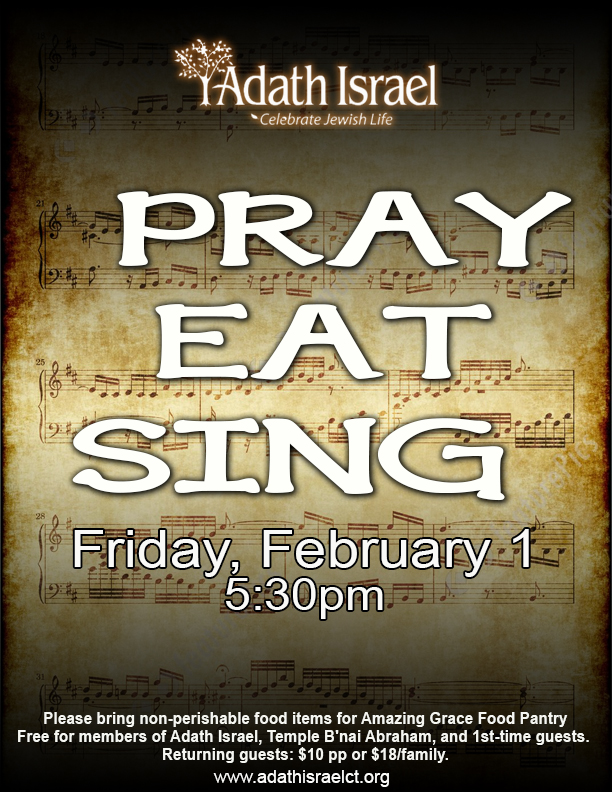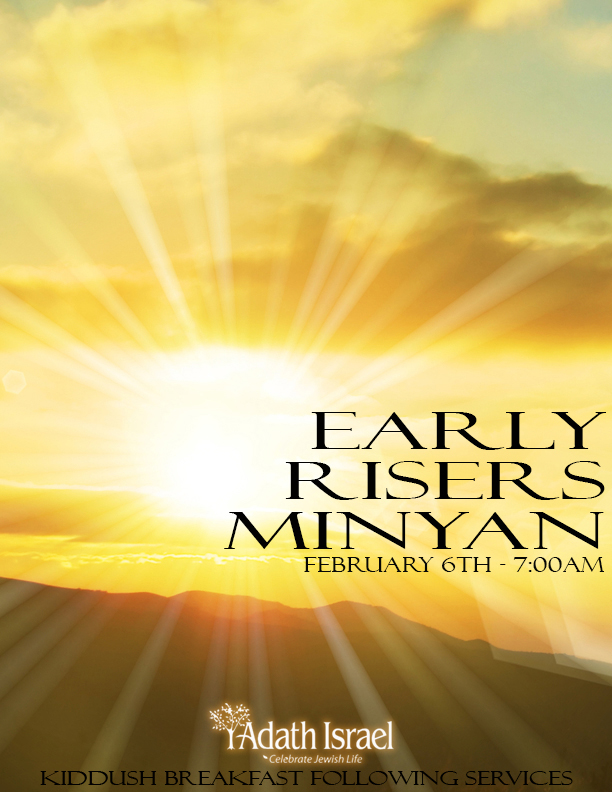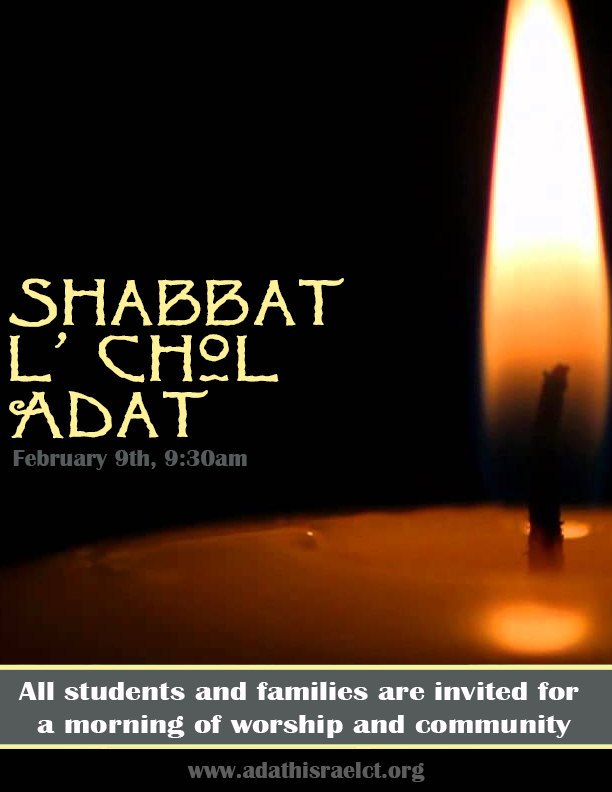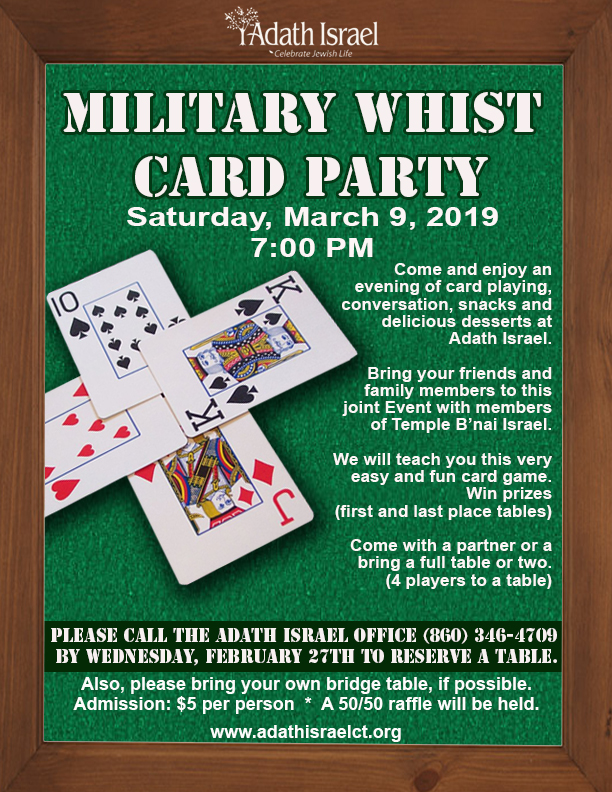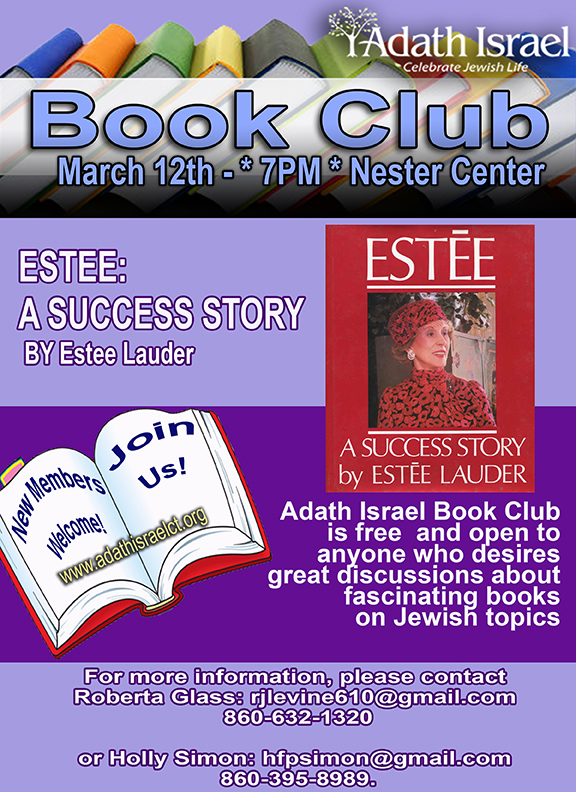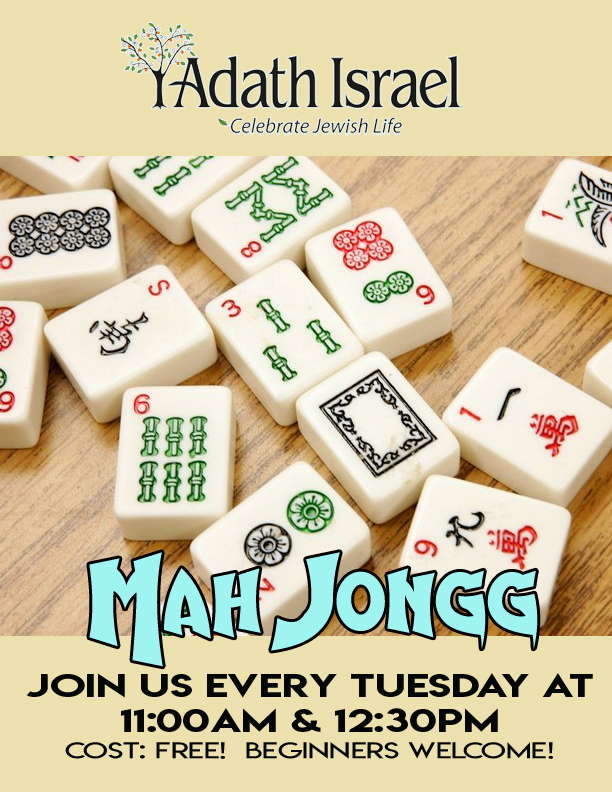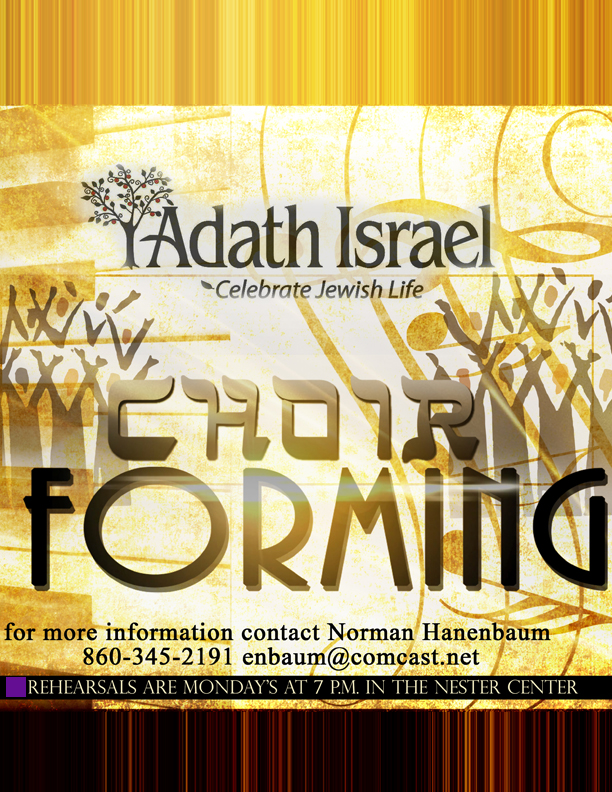 Sign-Up for Our Newsletter
Join our list and receive the latest news and events.