Adath Israel is a vibrant and welcoming egalitarian, Conservative congregation where Jews by birth or choice, interfaith families, traditional and non-traditional families celebrate our Jewish faith and heritage. We strive to meet the diverse spiritual, religious, educational and social needs of our members and to further the causes of the Jewish people in our community, the surrounding communities and the state of Israel.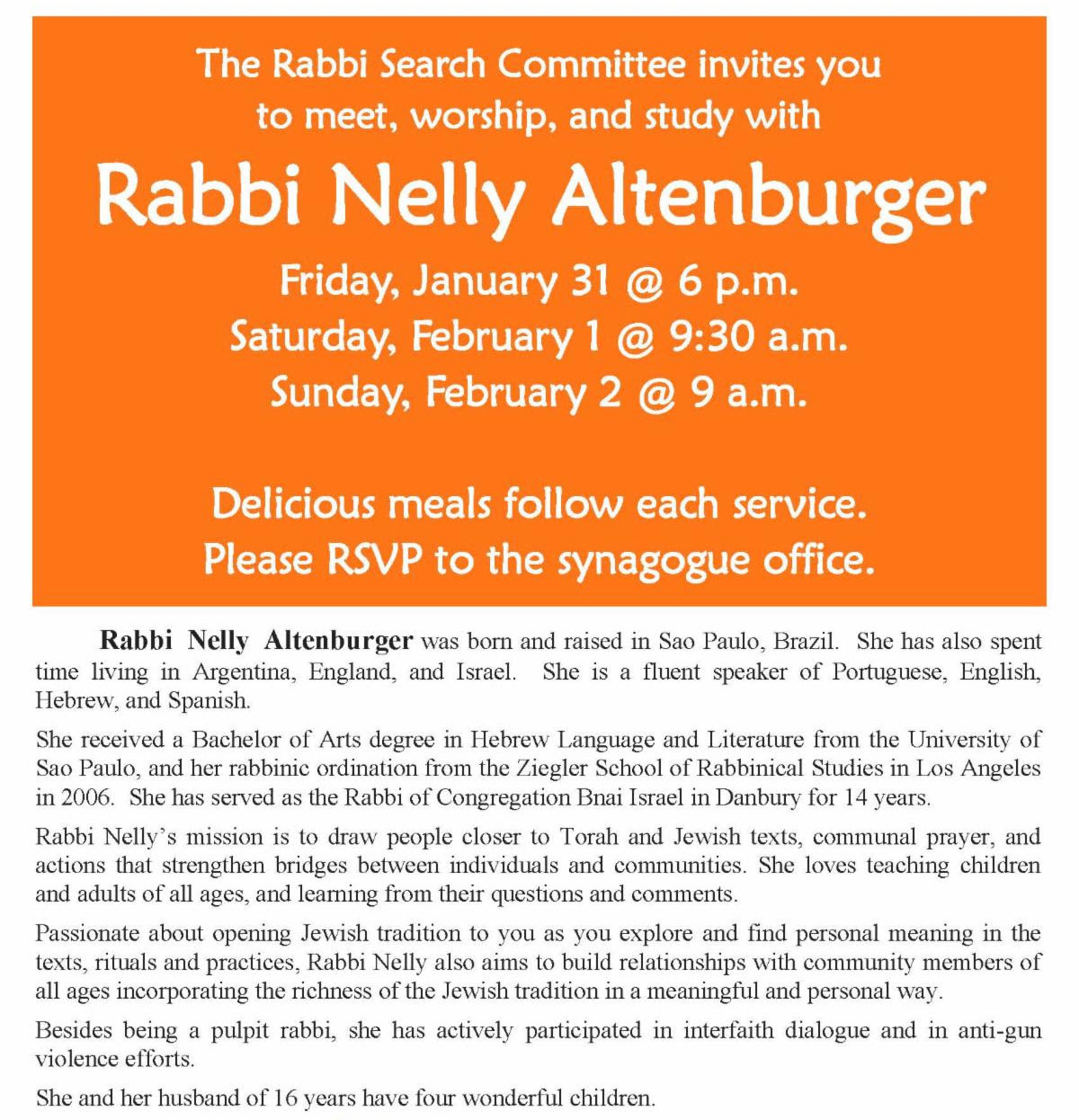 Gala
On the evening of November 9, 2019, a Gala was held celebrating the merger between Temple B'nai Abraham and Congregation Adath Israel. Over 160 members were given the opportunity to come together as a community to celebrate the joining of these two congregations. A good time was had by all with fun, fellowship, food, dancing and to personally get to know one another better. The evening also marked the formal dedication of our beautiful new ark. The dedication plaque which will be installed outside the main sanctuary, reads as follows:
The Aron Kodesh, panels and chairs adjoining the bimah were brought to Congregation Adath Israel by Temple Bnai Abraham as part of the merger of the two congregations on July 1, 2019. May this newly created family continue to serve the needs of the membership and the Jewish community for many years to come.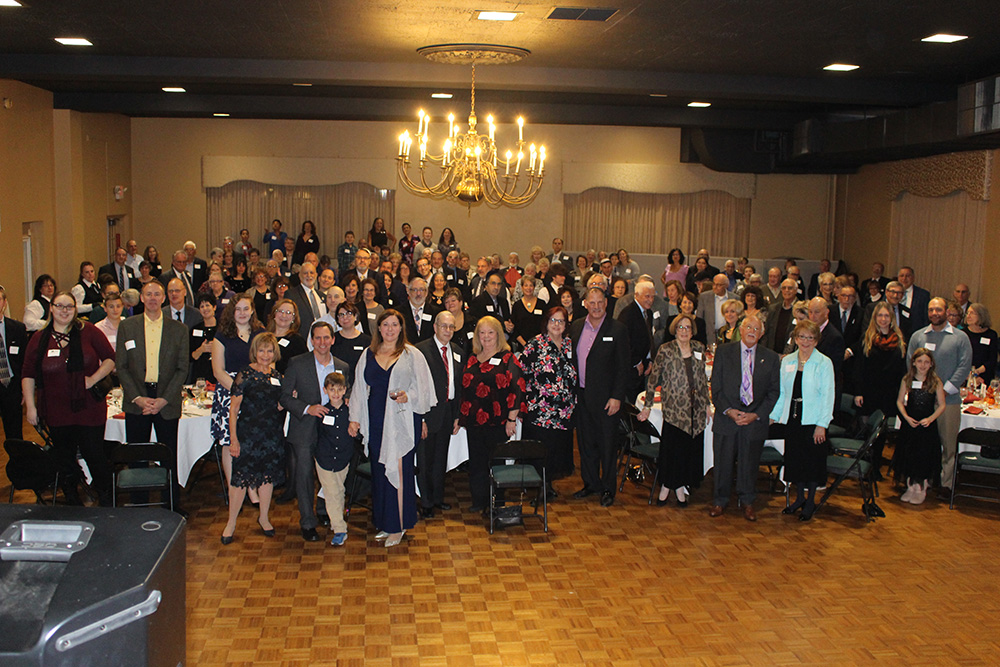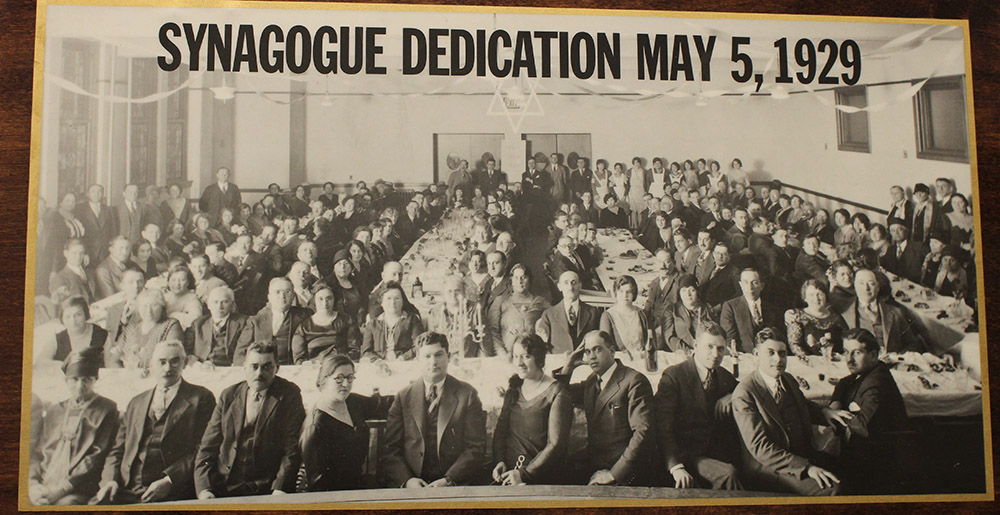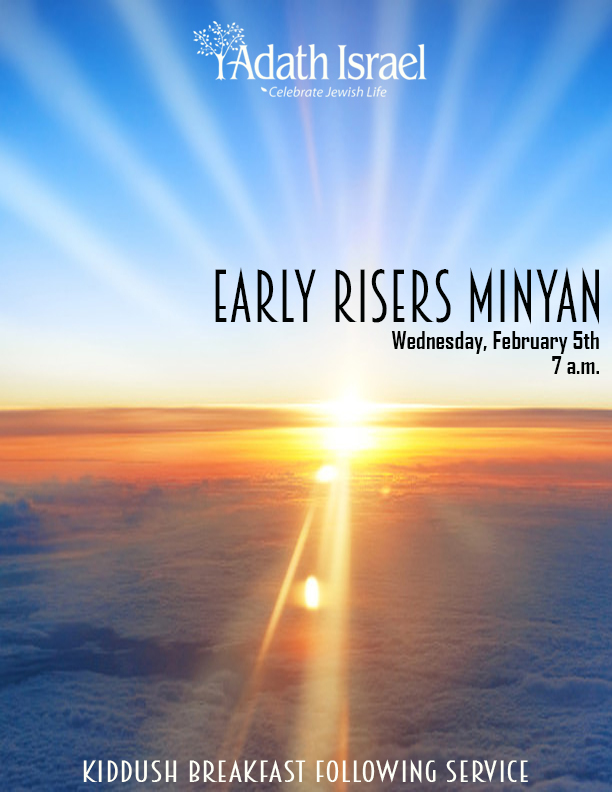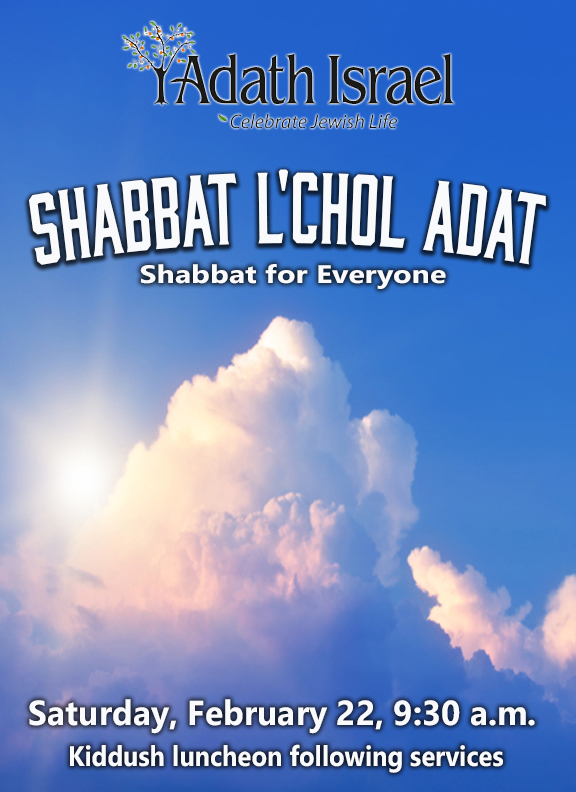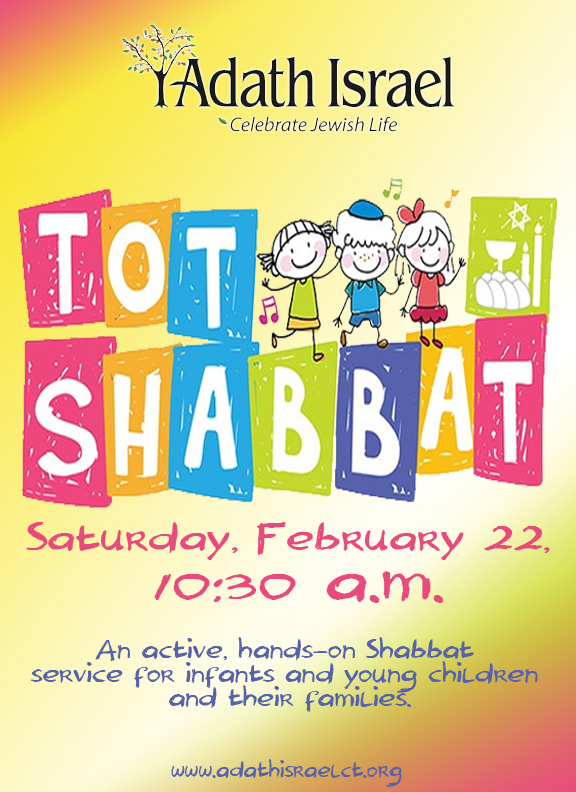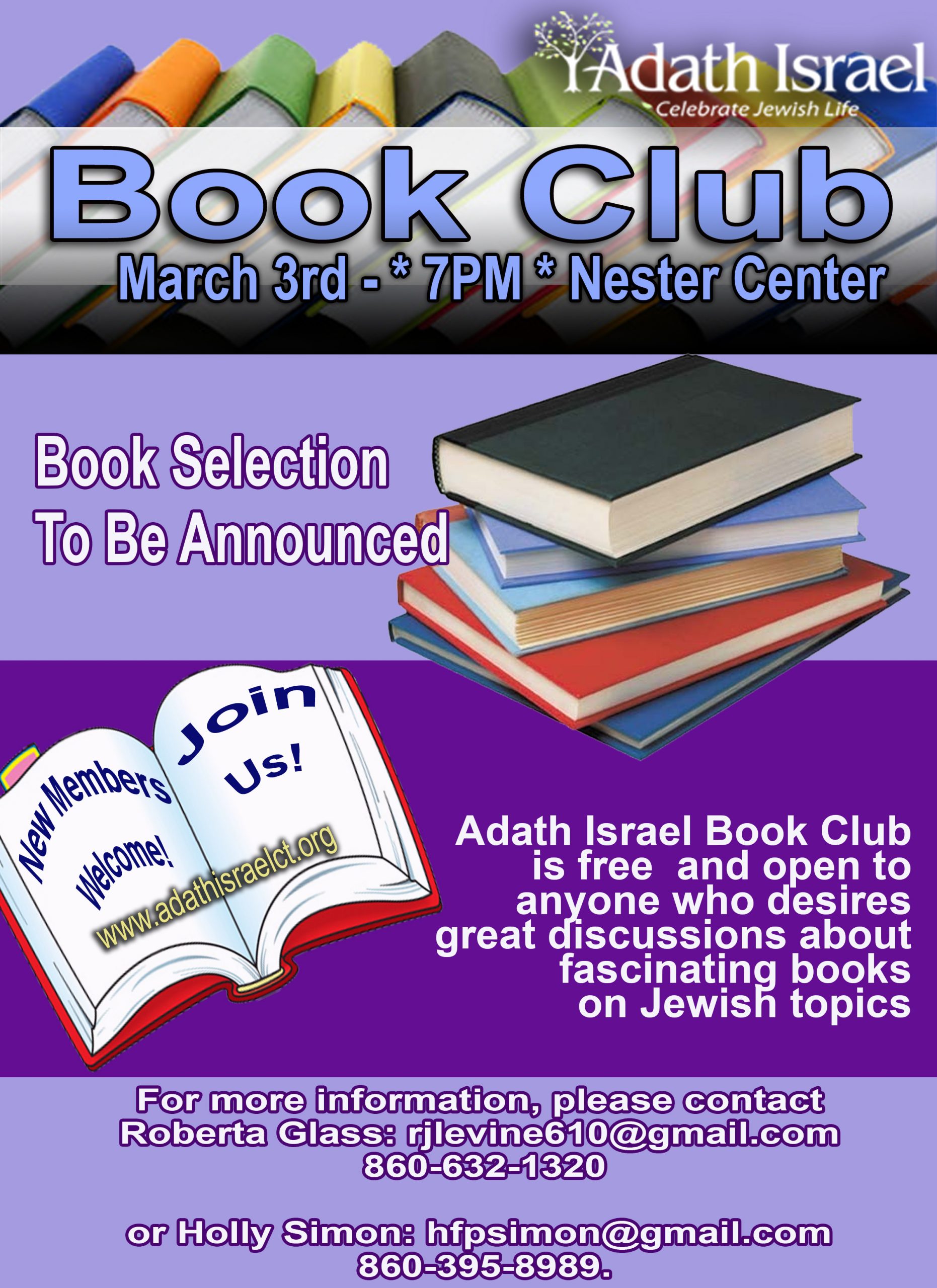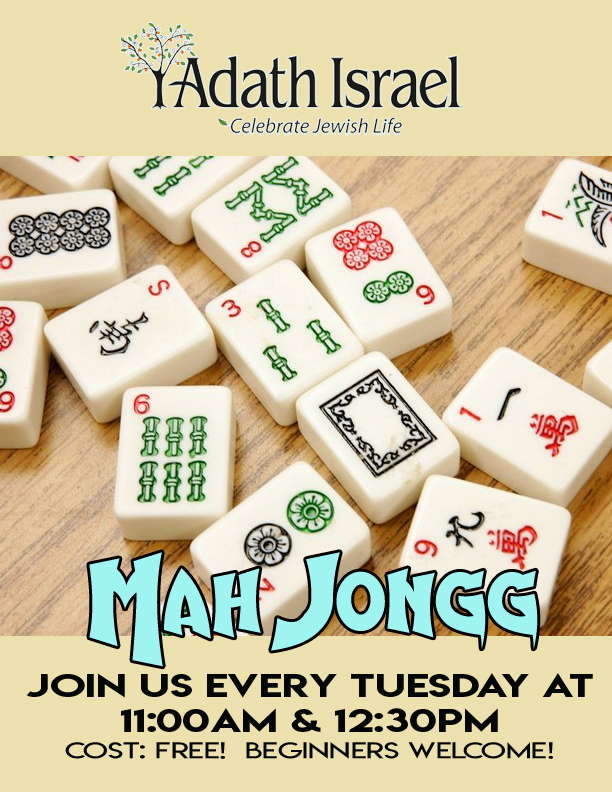 Sign-Up for Our Newsletter
Join our list and receive the latest news and events.