Due to the ongoing national health crisis and the constantly changing recommendations, we here are making every effort to keep the entire Adath Israel community informed of how this is affecting ongoing synagogue services, events and other functions. We invite everyone to join with us, as our services are open to the public. We encourage people to stay home if they are not feeling well but hope to join us on zoom. Masks are no longer required at all indoor events regardless of vaccination status. Of course if you are more comfortable using a mask, please feel free to wear one. Thank you and please stay safe. Please click below for the most recent services and events information.
Our Mission Statement
Adath Israel is a vibrant and welcoming egalitarian, Conservative congregation where Jews by birth or choice, interfaith families, traditional and non-traditional families celebrate our Jewish faith and heritage. We strive to meet the diverse spiritual, religious, educational and social needs of our members and to further the causes of the Jewish people in our community, the surrounding communities and the state of Israel.
We're proud to offer tuition-free religious school from pre-K to confirmation. For more information on how to join our community and learn more about our education, click the link below!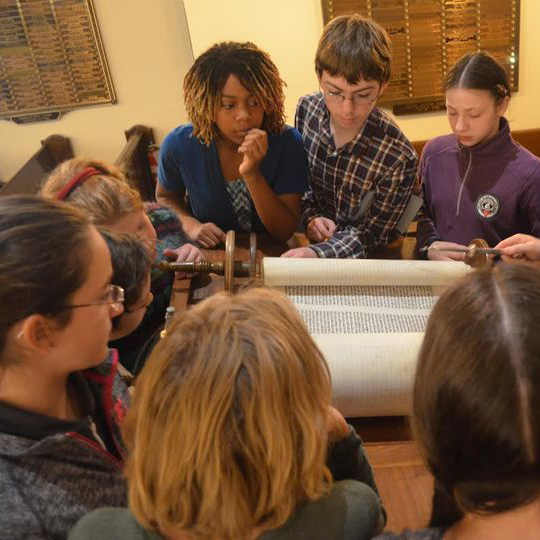 Religious School News
Big news to share with the community! We have a new Mazel Tots director. Sherry Aiudi has taken over the Mazel Tots program. As someone who grew up at Adath Israel and in our school, Sherry has fond, loving memories of Mrs. Bennett, formally the first Mazel Tots director. Who better to bring the spirit and joy of Jewish learning to our youngest children and their families?
Click here to learn more about Sherry and our Mazel Tots program.
Many of these flyers have additional information about the event, CLICK flyer for details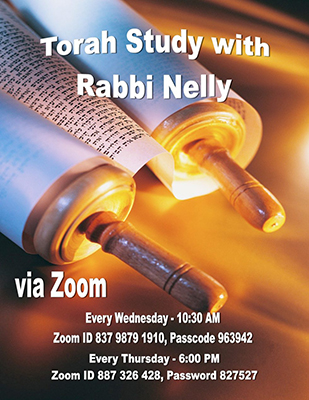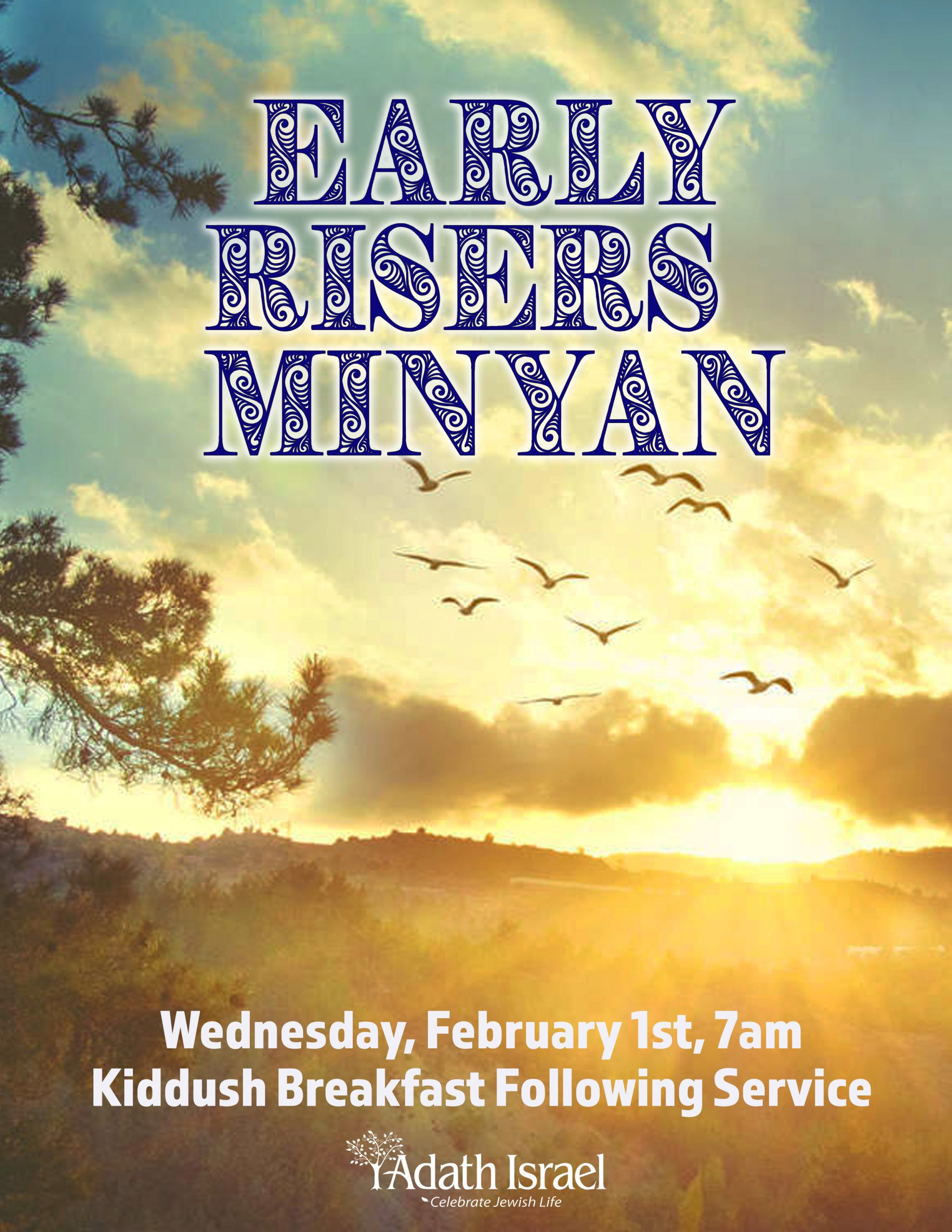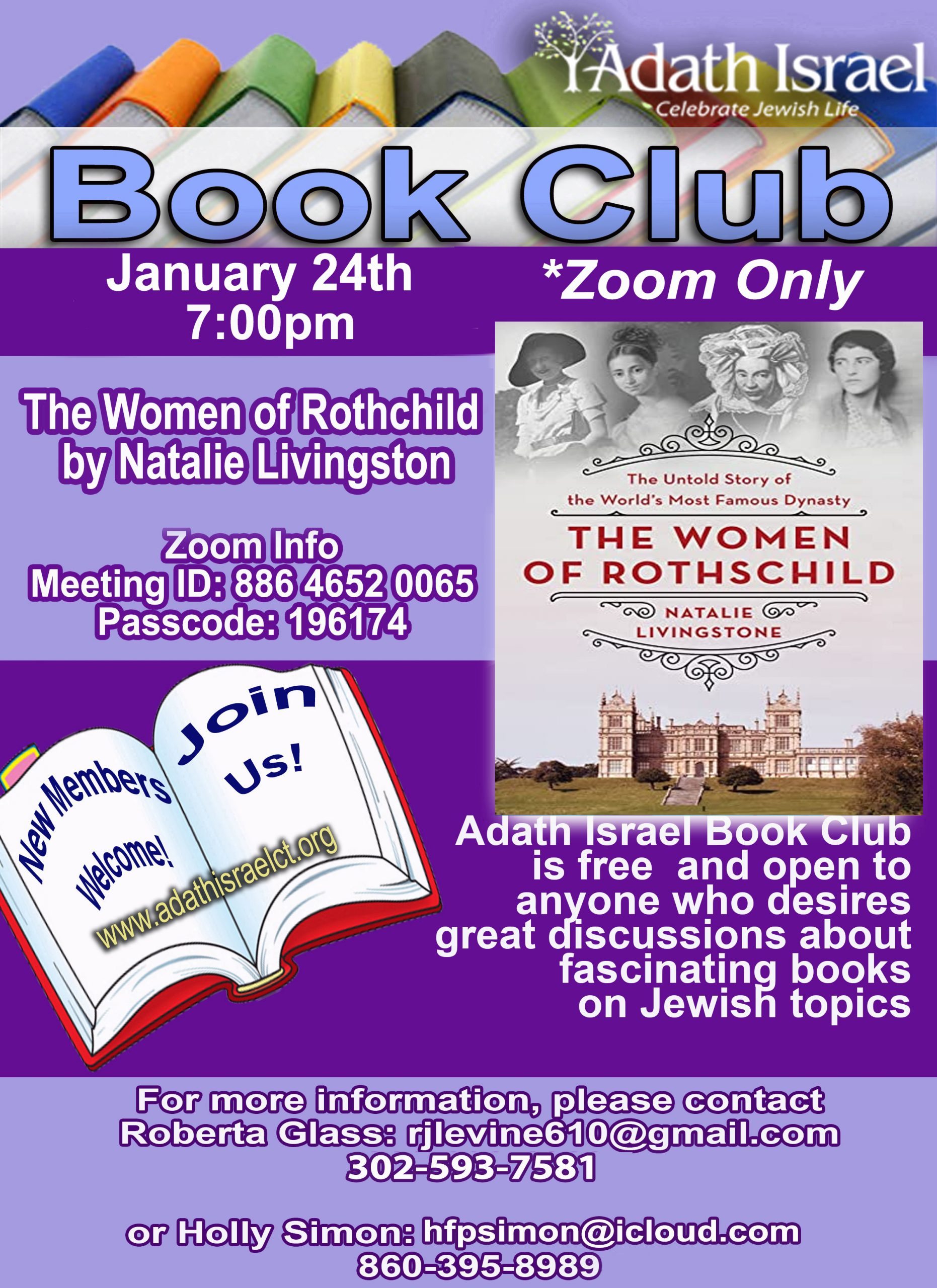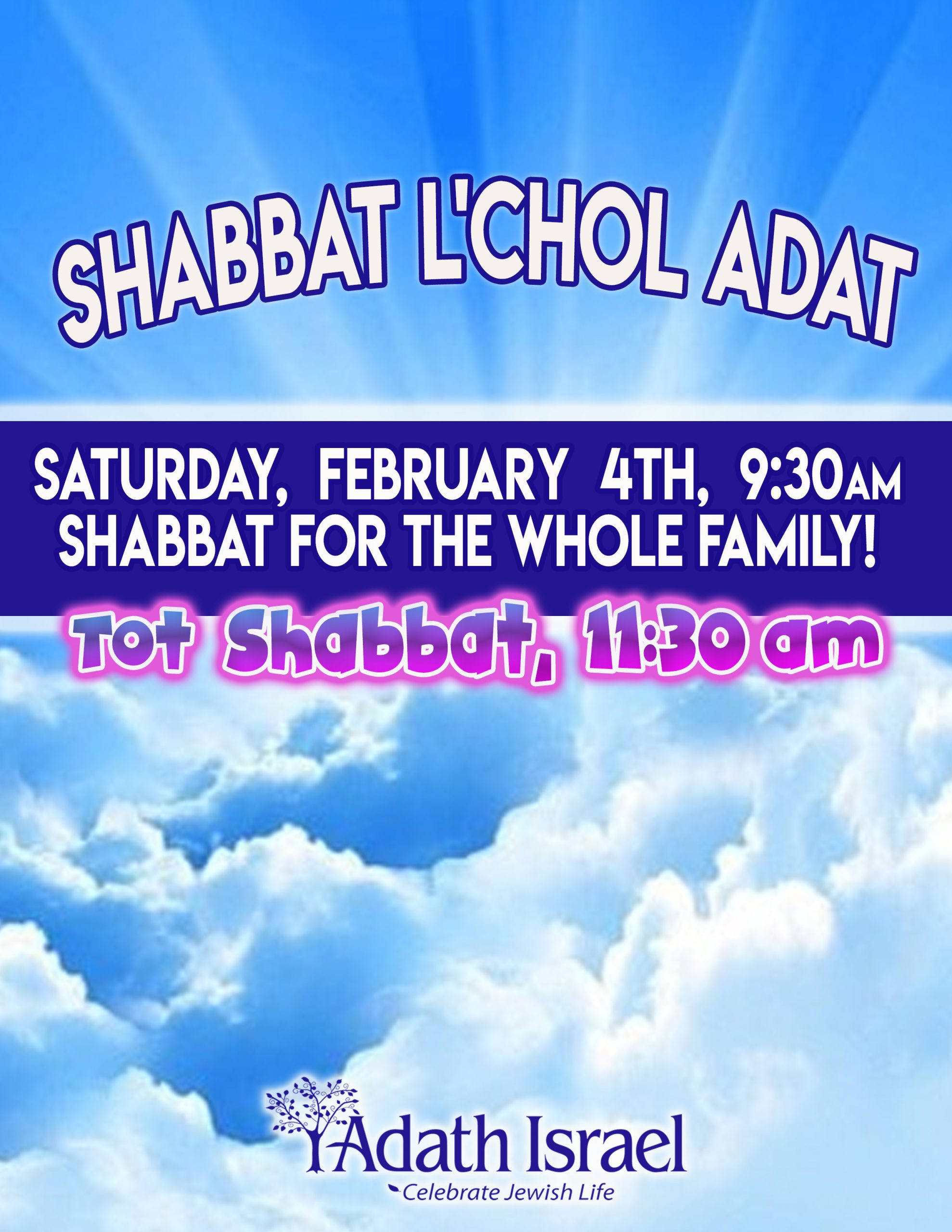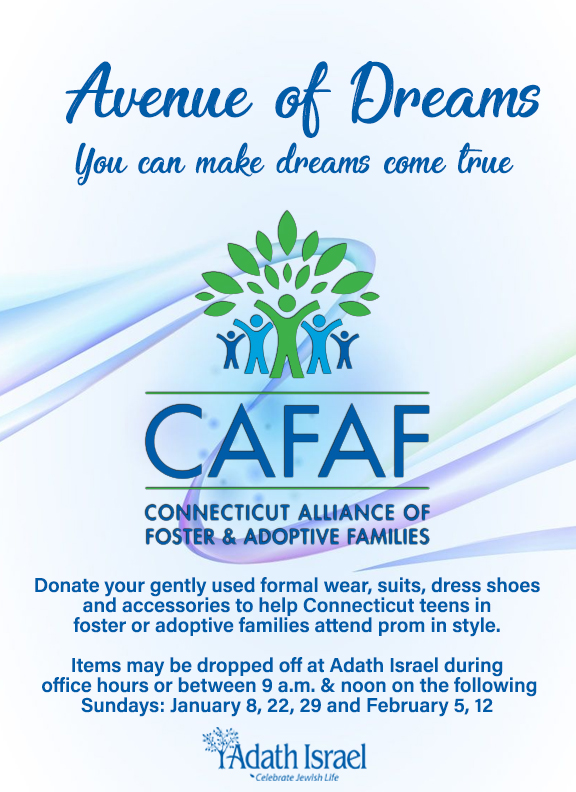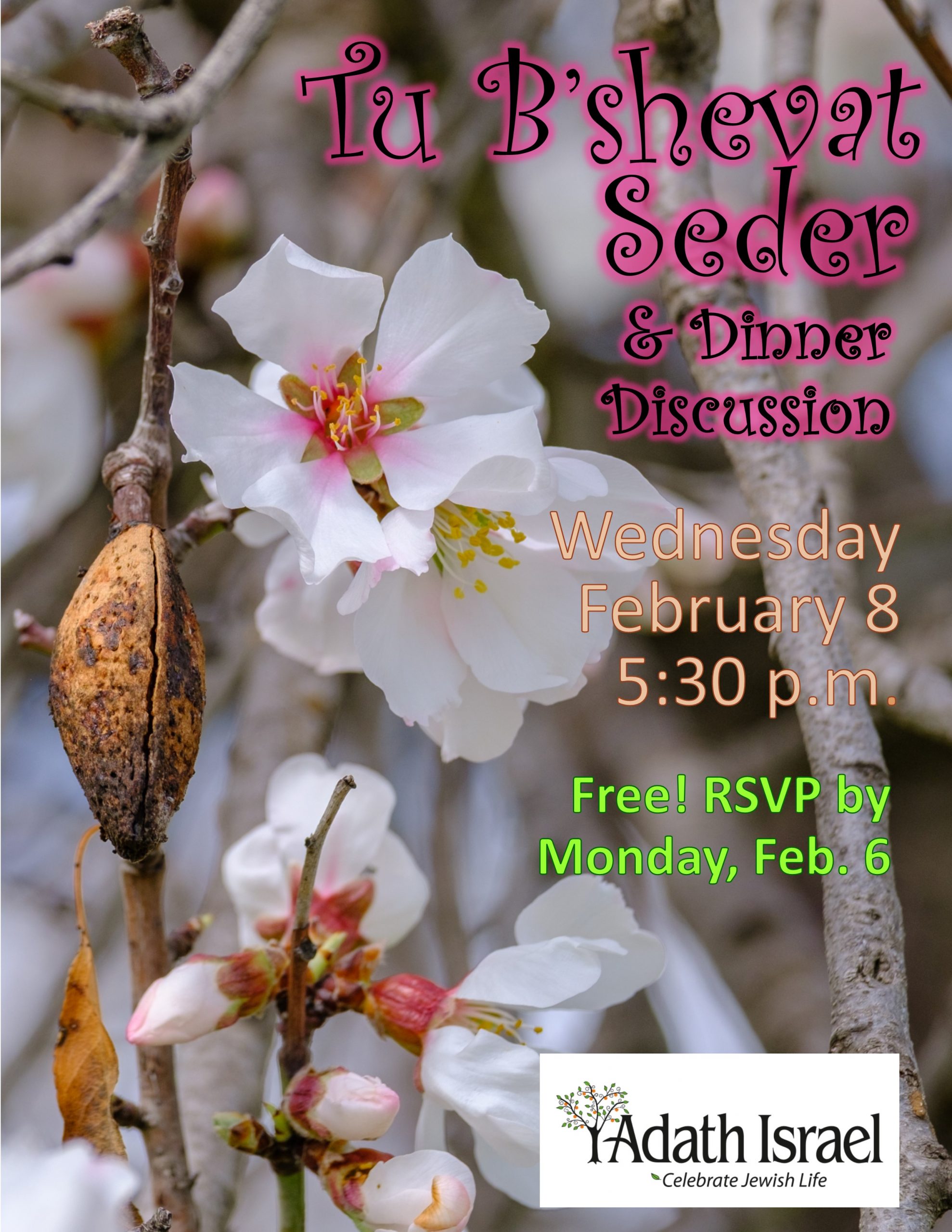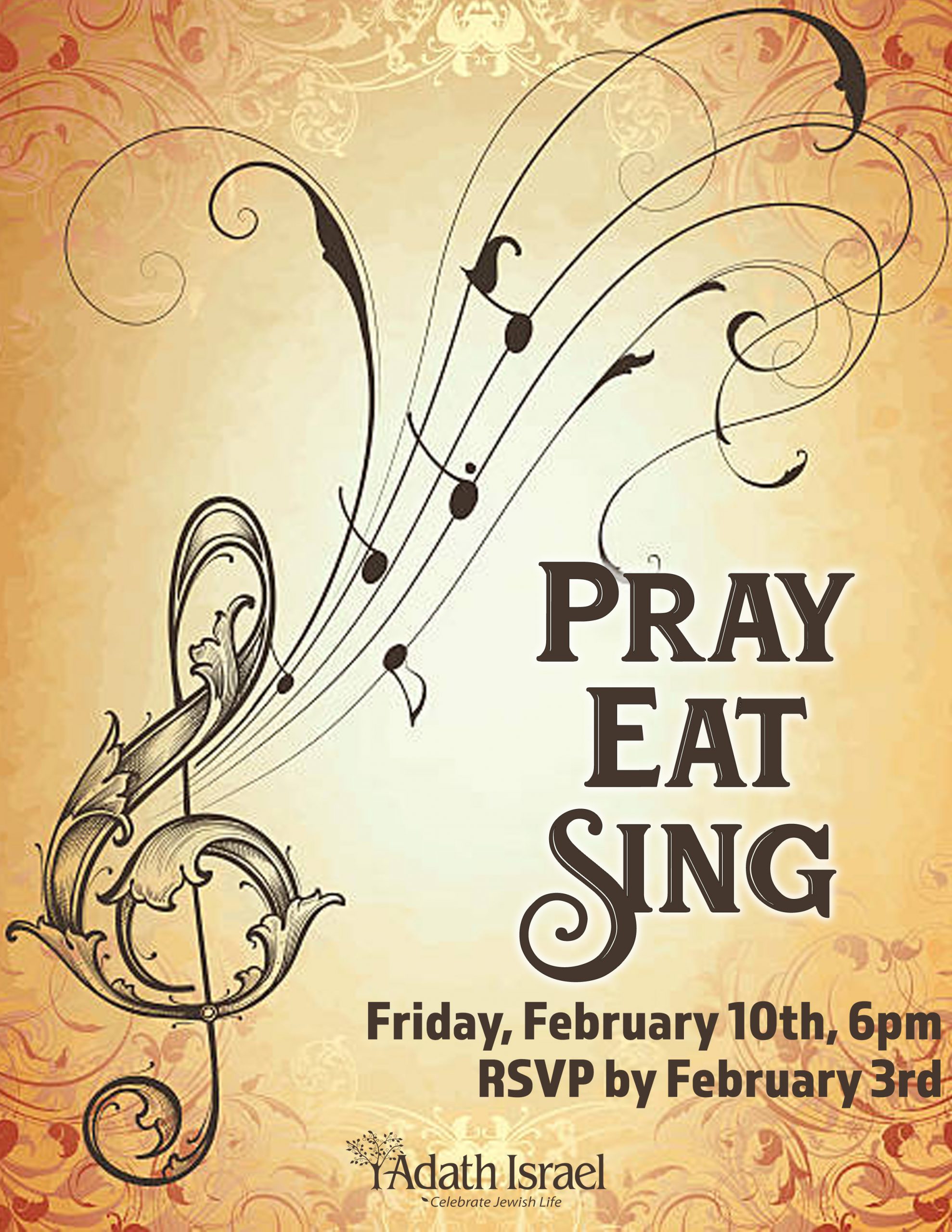 Sign-Up for Our Newsletter
Join our list and receive the latest news and events.