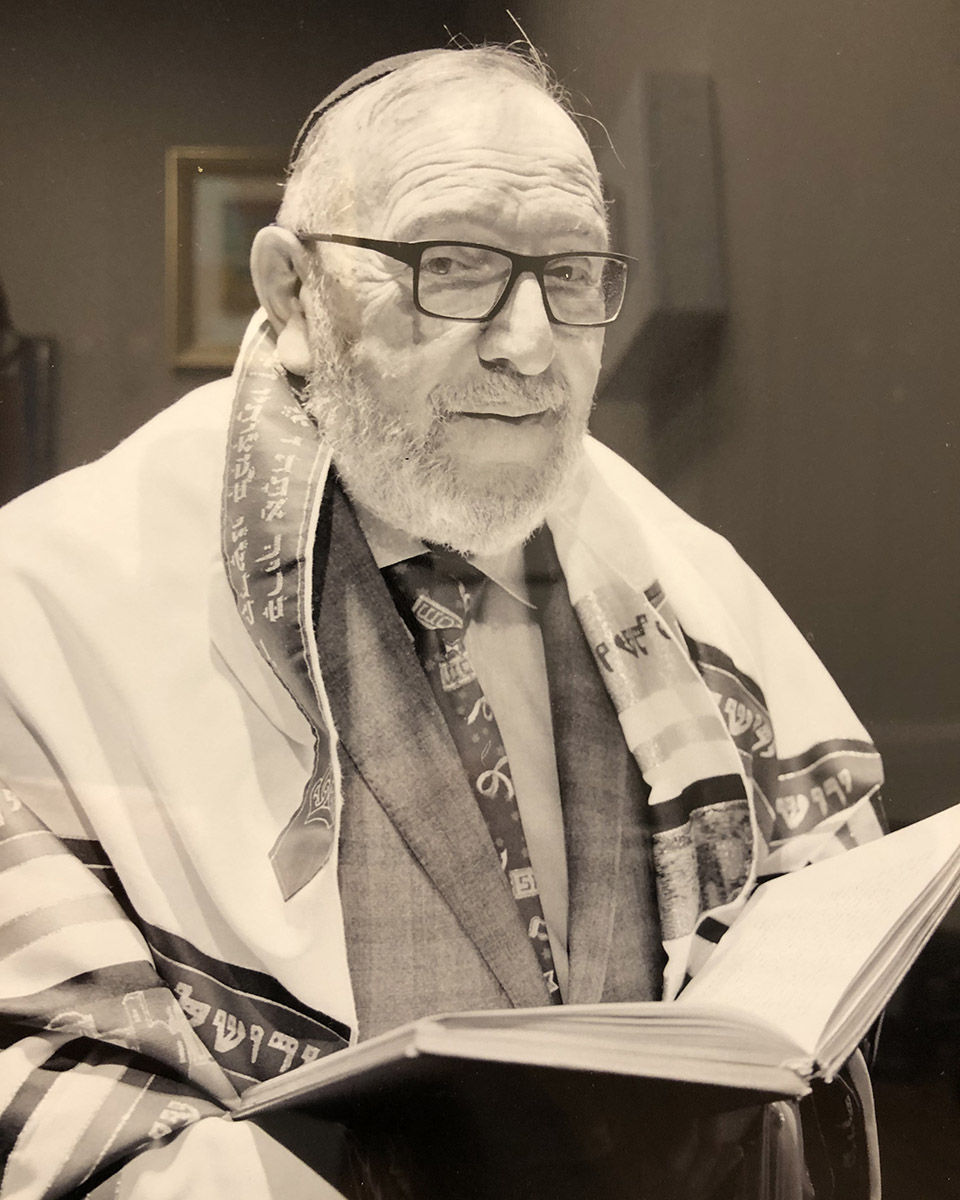 Adath Israel wishes to introduce everyone to our part-time spiritual leader while we pursue finding a new permanent Rabbi over the course of this year.
We welcome Rabbi Marshal Press to our pulpit. Rabbi Press is the Jewish Chaplain at Connecticut Valley Hospital and in 1977 became one of the State Police Chaplains. After many years, he is Senior State Police Chaplain. Rabbi Press was a Cantor until around 1971 when he was ordained a Rabbi. For 39 years, he was the Rabbi in Rockville and then for 4 years he was the Rabbi in New Britain. Rabbi Press and his wife Laurie have 5 children and are members here at Adath Israel.
Rabbi Press is doing our Friday night and Saturday morning services. He will be handling any pastoral visits necessary and when the need arises officiate at any life cycle events, including funerals. He will officiate at any of the upcoming holiday services or events that are scheduled for the coming year. He will also be present to assist at many of our Religious School classes and events.
We are honored to have such a wonderful learned man to assist Adath Israel with his wisdom, insight and humor during this time of our transition.