Adath Israel wishes to introduce everyone to our part-time spiritual leaders while we pursue finding a new permanent Rabbi over the course of this year.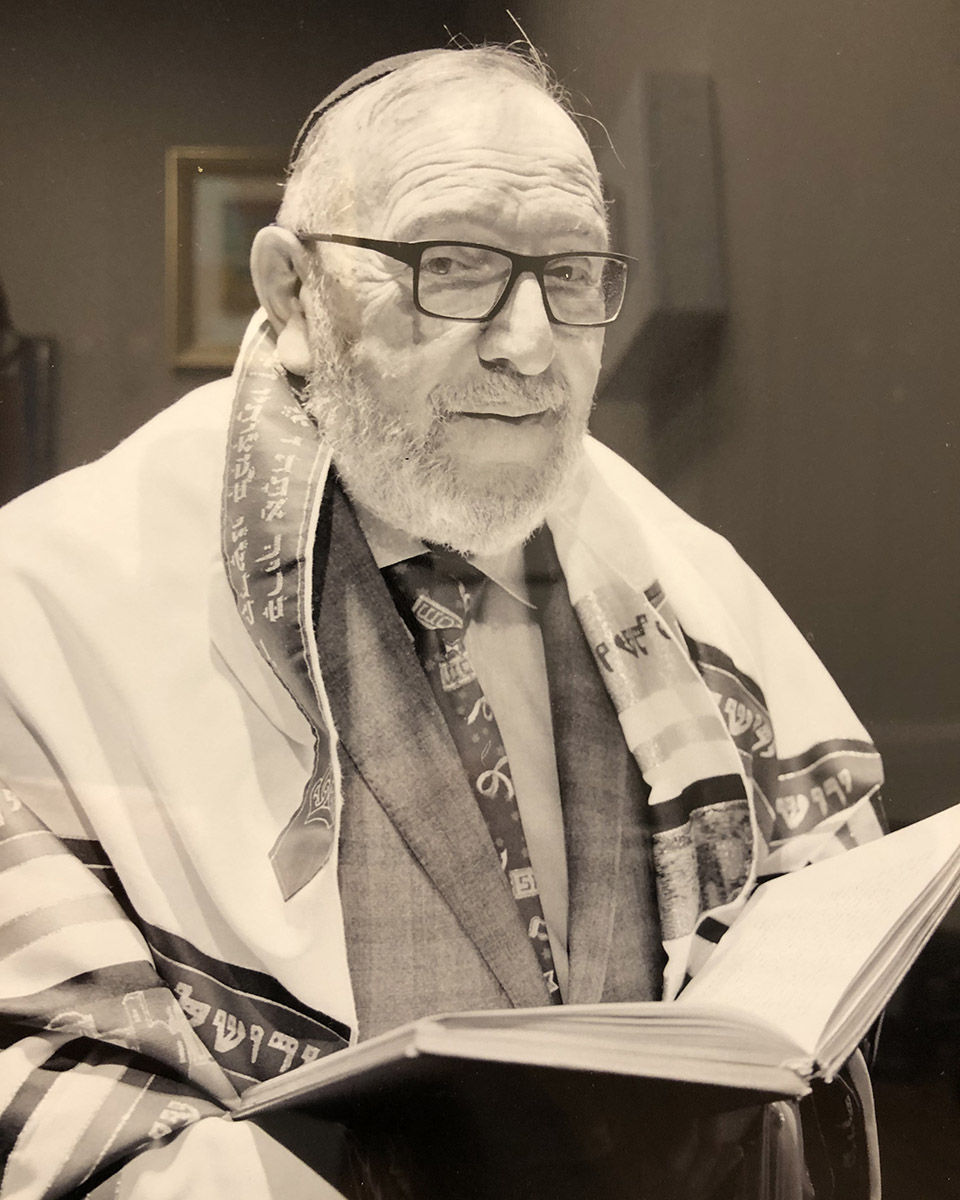 We welcome Rabbi Marshal Press to our pulpit. Rabbi Press is the Jewish Chaplain at Connecticut Valley Hospital and in 1977 became one of the State Police Chaplains. After many years, he is Senior State Police Chaplain. Rabbi Press was a Cantor until around 1971 when he was ordained a Rabbi. For 39 years, he was the Rabbi in Rockville and then for 4 years he was the Rabbi in New Britain. Rabbi Press and his wife Laurie have 5 children and are members here at Adath Israel.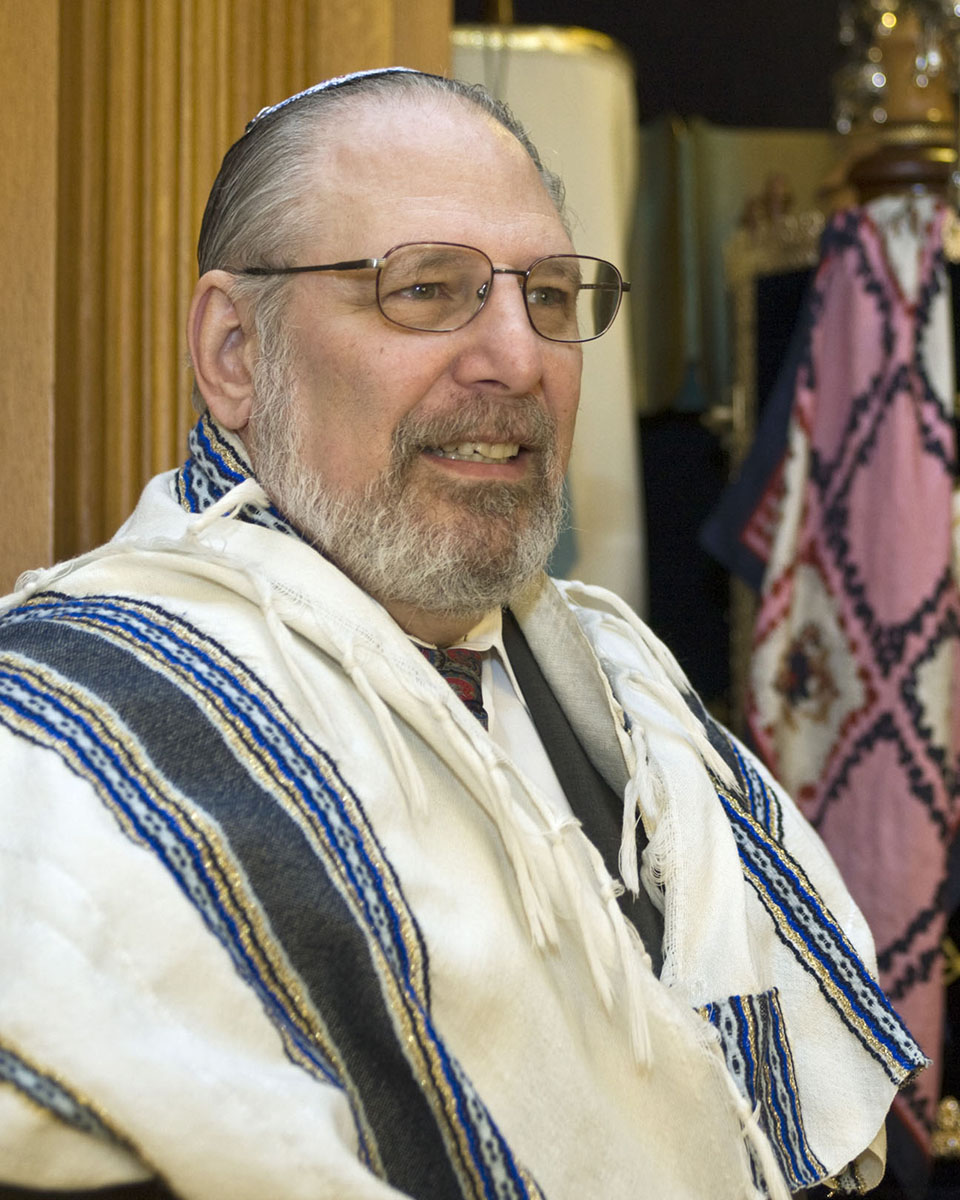 We welcome Rabbi Michael G. Kohn to our pupit. It was the Federation's planning and allocations director who got Rabbi Kohn involved with Northern Hills Synagogue-Congregation B'nai Abraham, a small, but active, Conservative synagogue.  He began reading Torah and leading services, and eventually served several years as chair of its Ritual Committee.  It was after attending the United Synagogue's IMUN program for lay ritual leaders and with the encouragement of his friends in the congregation that Rabbi Kohn began to think about the possibility of entering the rabbinate. 
Rabbi Kohn entered the Academy for Jewish Religion in August 2003 and received his s'mikha, or ordination, in May 2009. Rabbi Kohn has been fortunate to have gained valuable experience as the Rabbinic Intern at Congregation Sons of Israel, In Upper Nyack, NY.  From 2008 until its merger with Adath Israel in July, 2019, he served as the Rabbi of Temple B'nai Abraham in Meriden, CT.
Rabbi Kohn has two married daughters and five grandchildren.
Rabbi Press and Rabbi Kohn are doing our Friday night and Saturday morning services. They will be handling any pastoral visits necessary and when the need arises officiate at any life cycle events, including funerals. They will officiate at any of the upcoming holiday services or events that are scheduled for the coming year. They will also be present to assist at many of our Religious School classes and events.
We are honored to have such a wonderful learned men to assist Adath Israel with their wisdom, insight and humor during this time of our transition.